Most Special Gifts For a Millennial Couple
Most Special Gifts For a Millennial Couple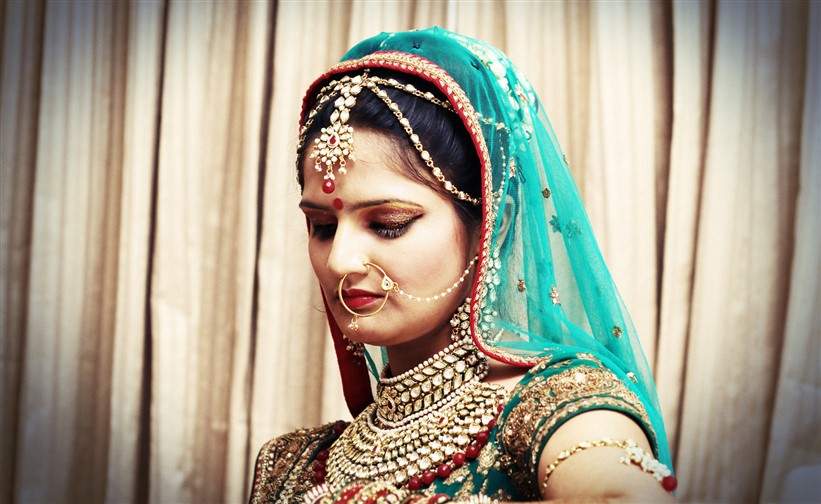 Gifts forms a part of every occasion and how can we forget weddings. This is the day of blessing, giving gifts to the bride, groom to the  guests who attend the wedding. So while choosing gifts for the bride and groom you can be as creative as you can. Everybody these days possess everything so try and be more personalised and give your gift a distinct touch. Think out of the box while choosing the gift. These gifts also form a part of the wedding photography. All these gifts are placed together and the best photography shots are taken. Photography is all about innovation placing these gifts in the right and perfect location is the art which all the photographers possess. Wedding photography in Delhi is done keeping in mind these little little things that add up to a beautiful wedding album.
Moving on to the gifts one should give to the millennial couple are as follows: 
1. How about a smart home device? 
Nothing better than a thing which serves a purpose for the bride groom. These smart home devices are very trending these days and are very useful also. The Google home device will be connected to their phones which will assist them in various functions at their place.
2. A portable mini photo printer to capture your precious moments: 
For newlyweds this portable mini photo printer will be a very suitable gift. They can talk it along on their vacation to capture their vacay mode. These digital memories would be created and preserved for lifetime just with a click of the button. You can gift the hp mini sprocket portable printer which is easily available in the market. The printer can be attached with the phone and within minutes pictures will come out.
3. Hair styling tools: 
So the newly married couple has to attend lot of parties and welcome dinners, gifting a styling kit would surely help the  bride and groom to get that perfect look every time
They go out on any occasion. It will be a great gift for them, they will remember you every time they use it.
4. The music equipment to sooth their time:
A Bluetooth speaker would serve the purpose if the bride groom are music lovers. These are portable music speakers which they can take along anywhere while traveling. You can gift the marshal speakers to he couple to light up their mood. It has great sound quality. So for all the music lovers this is a best gift.
5. Going with the trend gifting a serve ware:
Something classy for the couple like a modern serve wear would be a good option. The stylish dispensers with the perfect quality would be appreciated by the couple. These dispensers come in a lot of variety you can choose according to the choice and preferences of the couple. There many other items also like serving trays, large bowls etc so go on and select the perfect one for them.